15/18 months of continuous training is required which will consist of a maximum of 26/24.5 hrs/week. There shall be a minimum total accumulation of 1500 (clock) hours.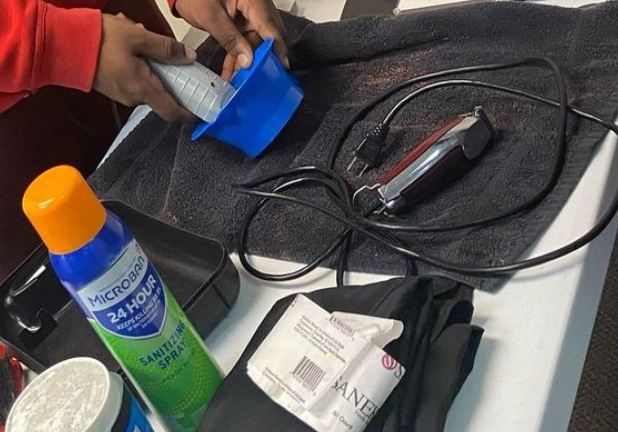 Course of Study
Academic and Demonstration
Shampooing and Draping
Scalp and Hair Treatments
Hairshaping
Shaving, Beard and Mustache Trim
Manicure
Facial Massage
Hair Setting/Comb-out
Blowdry-Curling Iron
Permanent Waving and Chemical Hair Relaxer
Hair Coloring
Hair Pieces
Sanitation and Sterilization
Eyebrow Waxing and Arching
Your Career in Barbering Starts Here
Students will be prepared to pass the state examination given by The Mississippi State Board of Barbering Examiners. The entry level skills and knowledge obtained from the Executive Barber College will enable you to become successful in the any barber shop.
Graduation Requirements
Students must compete the 1500 hours as designated by the Mississippi State Board of Barber Examiners, complete all assigned credits, all assigned projects, passed all test with an 85 average and, passes pre-state examination.
State Examination
Students must pay a licensing & examination fee of $100.00 in the form of money order or bank draft. The money order or bank draft should be made payable to the Mississippi State Board of Barbering. The state examination consists of practical skills and 2 written academic examinations, a state law test and a National Barbering academic examination.