Trust God, NOT Man
Has Arrived!
Read the dazzling new novel by Tracey Williams.

"An inspirational story of trust,  faith, and perservenance . Illuminating, rich, and tear jerking – you won't be able to put this down!"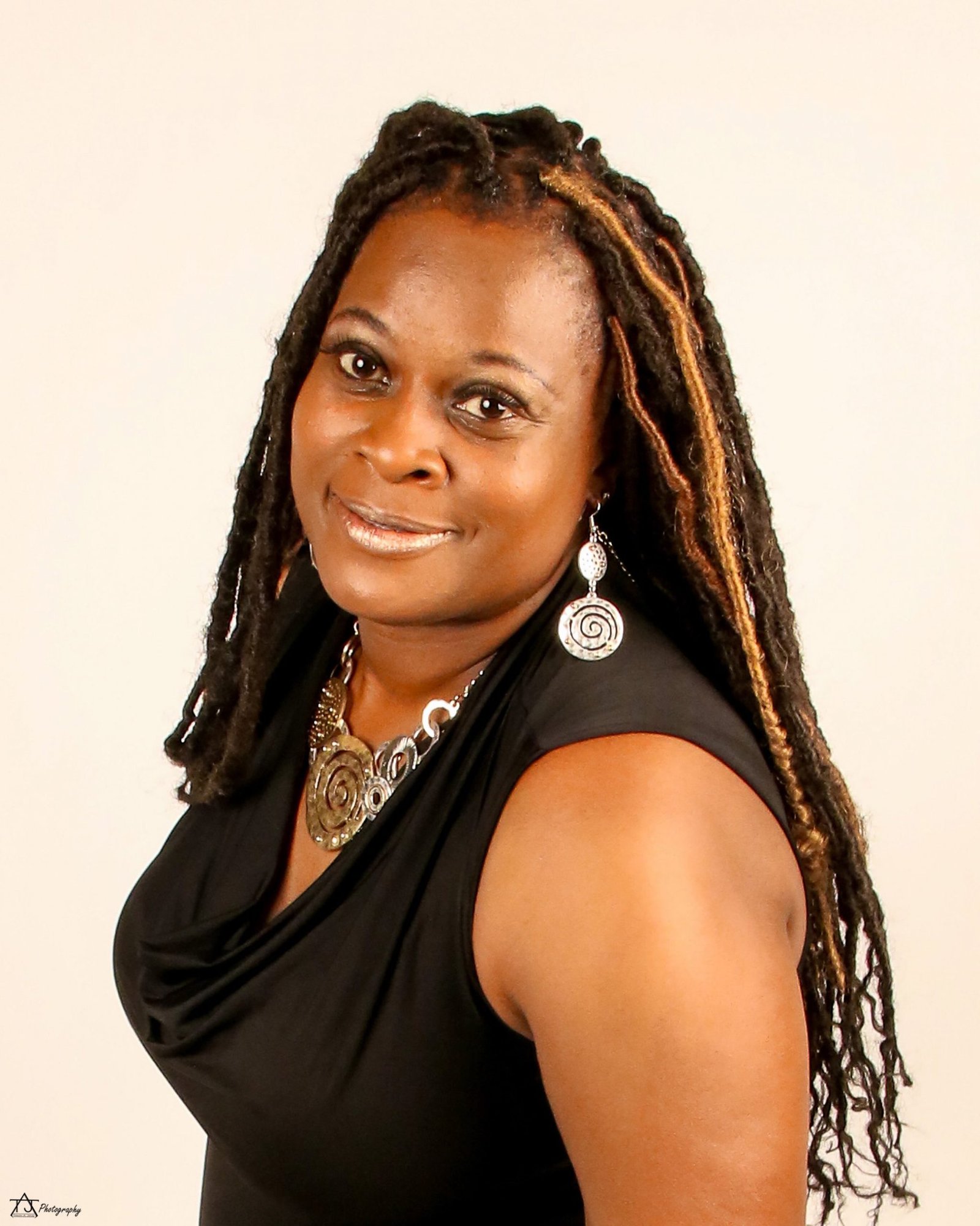 T he last child as a boy and he lived one day. We named him Kevon. Yes, this was my turning point where I was mad at God because I felt like he just kept taking my children to the point I was getting depressed and thought I wanted to die.
I began to start praying like I've never prayed before for me to have a child. I know that my mom was also praying for me too. When I got pregnant a fourth time, I have to stop working and be on bed rest for the entire pregnancy. I was hooked on a machine to monitor my contractions and had to take 24 pills a day. I had to take 4 pills every six hours to keep this baby. I felt like giving up a lot of times but if it wasn't for my mom and sister Kimberly I would have. My mom came over every day to make sure I was alright and prayed by laying her hands on my stomach and talking to the baby. My sister had just moved in with me to take care of me because during this time my husband was on the road driving trucks. So finally, after about 33 weeks my water broke and I had to be rushed to the hospital where I was told several times it's a girl in sonograms but out came a boy and we named him Shelby.
"The story had to be told because it gripped my every waking thought. Soul and tears were poured into this novel, and I hope it wakes and soothes your heart."
Get your autographed copy.

If you'd like to have an autographed copy of Tracey's new book, "Trust God, NOT Man," Simply pay just $5 more and she I will sign your copy. Get it while you can!
Girl, you are brave. This is going to help a lot of ladies. Where is this dude? I'm feeling some kinda way about him. Did you have to pay all the money back? I read this book so fast because once you start you can't stop!
I received my book and I've finished it already. I enjoyed it and I received the message. Yes, may God be the glory. I look forward to seeing you soon to get my book autographed. I pray that it sells out because it was good and I'm going to tell people about it and try to push the book for you. 
Hey Tracey, I wanted you to know that after I left you yesterday and I went home and read the whole book non-stop. I really enjoyed it. It really was a page turner. Now I have to really pray for the Lord to show me who needs to be blessed with the upcoming book. I'm looking forward to part 2.
I truly enjoyed reading a portion of your story in this book and I'm looking forward to continuing to be a part of your life. I wish you peace and joy because you are an awesome baby sister. Glory be to God. You are my wonderful and beautiful warrior. I finished reading the book and I've read it again. Thank you for your contribution to my life with your raw truth about putting God before man. Well done.